Ikastikos Kiklos Sianti at Art Athina
Ikastikos Kiklos Sianti at Art Athina
Duration: 21 June – 24 June
After 23 years of continuous presence in artistic endeavor, the most significant visual art exhibition in Greece opens its gates on Thursday 21 June, at the Athens Conservatoire.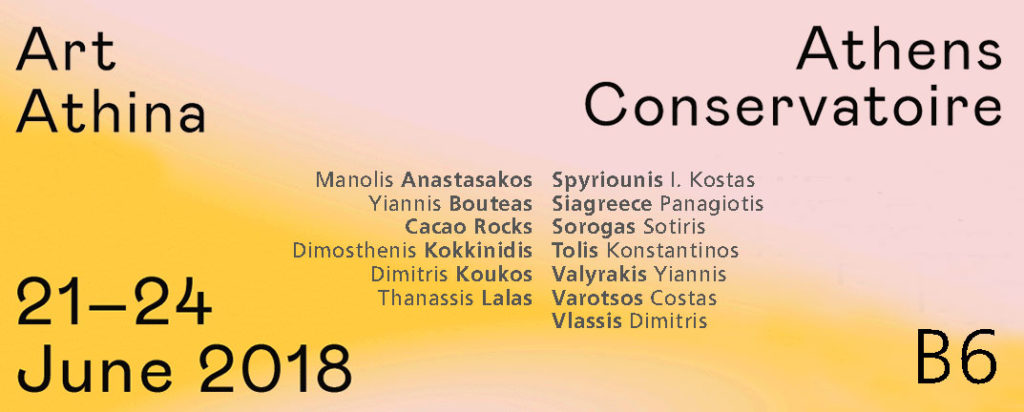 This year, Ikastikos Kiklos Sianti has the honor of participating with works created by renowned Greek artists, such as Manolis Anastasakos, Giannis Valirakis, Kostas Varotsos, Dimitris Vlassis, Dimosthenis Kokkinidis, Dimitris Koukos, Thanassis Lalas, Giannis Bouteas, Panagiotis Siagris, Sotiris Sorogas, Kostas I. Spyriounis, Konstantinos Tolis and Cacao Rocks.
In its tenth year of participation, Ikastikos Kiklos Sianti once again addresses art lovers who are seeking unique works for personal or corporate collections. The selected items are recent creations by the gallery's collaborating artists, focusing on pop art, graffiti and minimalistic sculpture.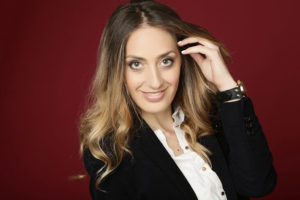 "As usual, we have selected works which, in our opinion, will be received with great appreciation, not only for their unique creative power, but also because they bear the signature of some of the most important Greek artists", says Vassiliki Sianti, owner of Ikastikos Kiklos Sianti, during the preparations of the gallery's pavilion at the Art Athina Exhibition. "The Art Athina constitution is the most significant, annual meeting of the Greek art market. Despite the recent economic crisis, people's interest in contemporary art never lost its dynamic, leading us to the conclusion that it won't be long before our field gets back on track."
During the Art Athina event and until the 30 th of July, the Ikastikos Kiklos Sianti Gallery will be exhibiting older, as well as recent works created by the above mentioned artists.
Art Athina (Pavilion Β6)
Open to the puplic:
Wednesday 20 June
12:00 – 14:00 Press Conference
14:00-16:00 Preview Art Athina
16:00-19:30 Entrance for guests with an invitation
20:00-22:30 Official Opening
Thursday 21 June
12:00-21:00 Exhibition
Friday 22 June
12:00-21:00 Exhibition
Saturday 23 June
12:00-21:00 Exhibition
Sunday 24 June
12:00-21:00 Exhibition
Exhibition Center adress
Athens Conservatoire, Rigilis & Vassileos Georgiou II 17-19, 10675 Athens