Biography of great artists on the big screen
The art of cinematography has always taken an interest in the life and work of many great painters, illustrators, graphic designers, musicians, dancers and philosophers – people whose legacy became a source of inspiration for the rest of humanity. Their work has been exhibited, performed, reshaped and evolved into something completely new. And their lives have been recorded in biographies and films of all sorts, becoming accessible to us in many different forms.
Now that autumn seems to be setting in, leading us back to our home nests, we thought of recommending to you some films which are focused on the lives and work of such great artists. As always, click on the pictures below and you will see a trailer of the selected film, in order to decide which of them is most to your liking. Ready? Go!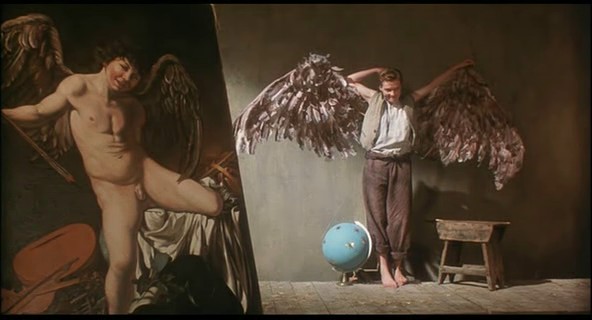 The famous 17 th century painter's life story through his brilliant, almost blasphemous works, as well as his close relations to the underworld of that time.
Cote d'Azur, 1915. During the times of the twilight, Pierre-August Renoir is tormented by the loss of his wife, the pains of his arthritis and the terrible news of his son's injury. But when a young girl comes into his world with eyes full of admiration, the old painter will find himself revived with a new, unexpected energy. Andree, radiating light and beauty, will become his last model.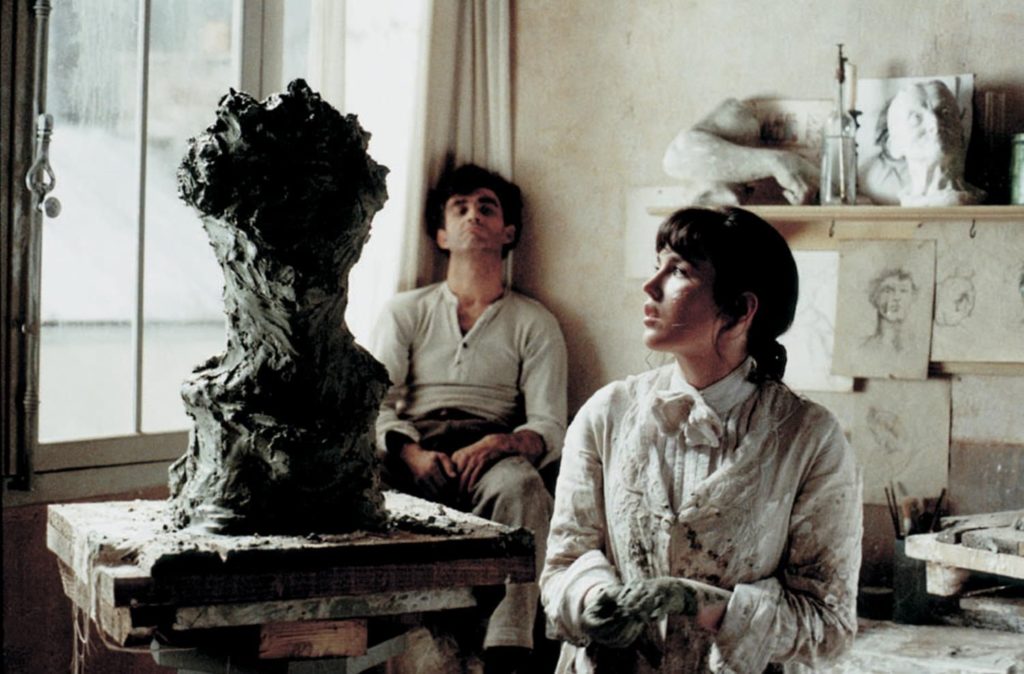 A biography of Camille Claudel, sister to writer Paul Claudel, who fascinated with her enthusiasm the famous sculptor Auguste Rodin. Rodin takes Claudel as his assistant, but soon Camille will venture on her own sculptures, while becoming Rodin's lover. It will not be long before she tries to get away from Rodin's heavy shadow…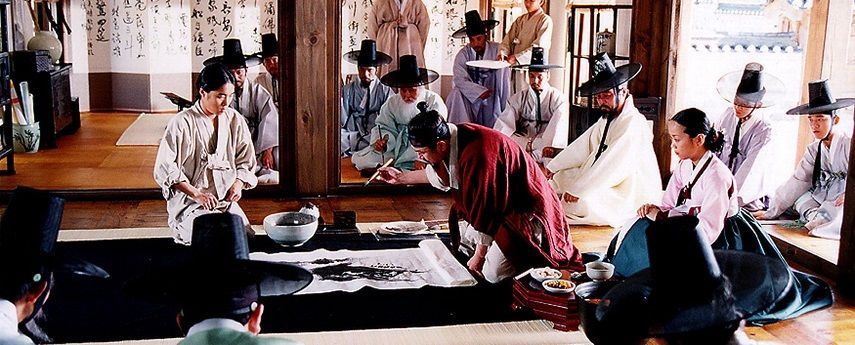 In 19 th century Korea, during a time of political and civil unrest, a pure and self-taught painter explores his natural talent in an oppressive environment.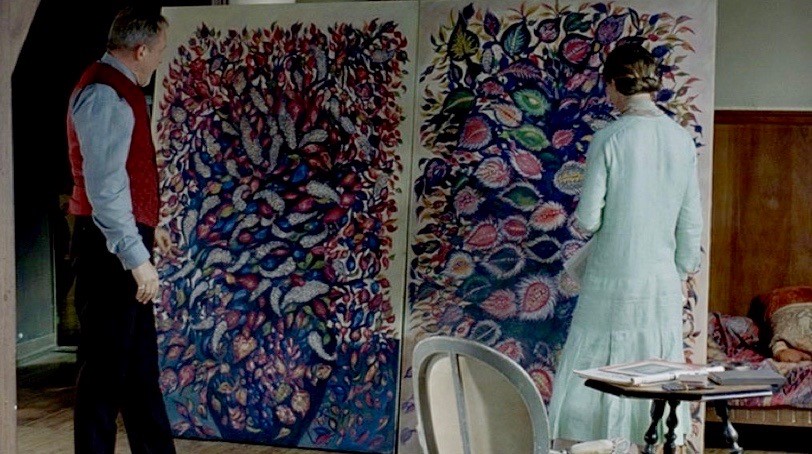 Seraphine Louis, a middle-aged woman with a remarkable talent in painting. Self-taught and always pursuing that, which she believed to be a divine inspiration, she finds her creative strike in the beauty of nature, during her daily walks to work. As she becomes recognized for her work, people start asking her how she comes upon her "reds" (colors), but she chooses not to reveal her secret. The rest of the story on screen.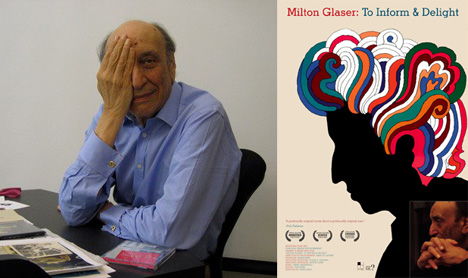 Milton Glaser is a famous American graphic designer. Born in 1929, he was the designer of numerous famous logos, as well as a great teacher and humanitarian. The film presents a series of interviews taking the viewer to a journey into the artist's life story through newspapers, magazines, his interior designs, his logos and corporate identities, as well as his famous printings, his paintings and his posters. It is a documentary which offers us a deep and rich portrait of one of the most enlightened designers of our era.