Venios Markos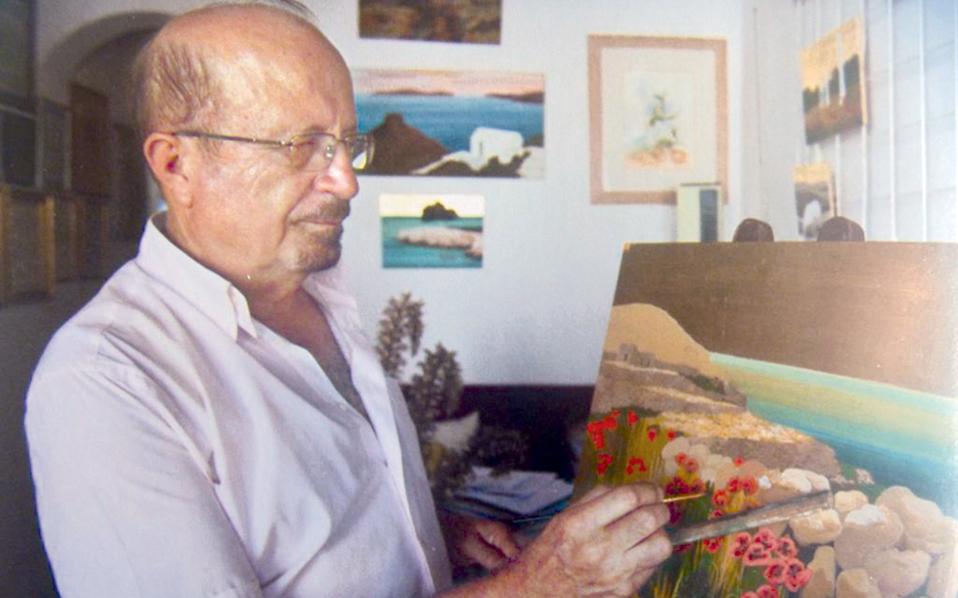 He was self-instructive with open studies in the maintenance of art work. He was influenced by the Byzantine artistic delivery and his themes are mostly landscapes, particularly from Cyclades.
He has presented his work individually:
1976: Astor
1978: Kochlias Thessalonica
1979, 1989: Argo
1983: Ora
1986: Fasma
1992: Ersis
1996: Archipelago PK
and in group exhibitions as well.
He has been honored with diplomas and medals. He is member of EETE and director of Folklorist of Folegandros Museum.